---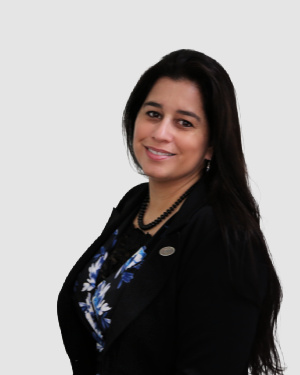 Cara duCellier has over 20 years of experience leading Performance Management, Transformation & Strategic Growth, Service Delivery, and System Optimization. She has an MBA from the Smith School of Business at University of Maryland College Park and BA in Psychology with Industrial/Personnel Relations focus from the University of Maryland Baltimore County. She also has a PMP (Project Management Professional) and PHR (Professional in Human Resources). Before Abile Group, she grew her career in Human Resources, IT Service Delivery, and Performance Management at T. Rowe Price, Eagle Alliance, and CSC's Federal Consulting Practice.
With Cara's leadership, Abile Group has grown by over 800% in the past 4 years, supporting over 12 contracts and 5 Agencies in 7 states. They have developed into an able and agile Government contractor focused on cross-trained Systems, Network, and Cyber Engineers and Performance Managers that understand both business and technology. Our team's unique perspective enhances productivity through innovation as well as constant process improvements, maximized tool potential, and organization-wide understanding of success-driven metrics. Cara attributes this growth and success to Abile's focus on employee satisfaction and development, and the entire team's values of honesty, integrity, and quality without ever forgetting client needs and expertise.
Cara notes, "It's not just a business to me – it's amazing how we can do more together as a team then we could ever accomplish alone. I love the opportunity to mentor employees, provide strong career paths, and ensure staff are always learning, feeling heard, and valued. I enjoy engaging with each employee, learning about their goals, and making sure we support them in their careers and in their lives. Happy and well-balanced employees are absolutely essential to client satisfaction"
Cara lives near Annapolis, MD with her husband and four children. She enjoys spending time with family, and together they all love things sports, hiking, camping, skiing, and boating.