---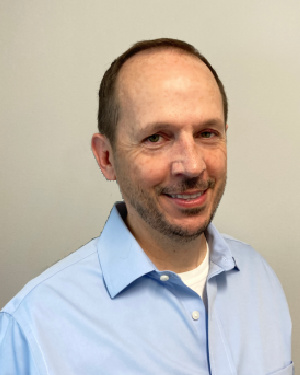 Scott Lane has over 17 years of network engineering, cyber engineering, and technical management experience supporting the National Geospatial-Intelligence Agency (NGA) and the Department of Homeland Security (DHS). Scott has a bachelor's and a master's degree in Information Assurance. He has served as a network engineering lead, technical manager, and subject matter expert on multiple contracts. Scott has led several complex engineering efforts spanning multiple service lanes, contracts, and disciplines. As Abile's Director of Network Engineering, he is responsible for providing network engineering expertise for the company's growth. Scott also serves as Abile's DHS contract Program Manager and is responsible for all Abile-related activities with the customer, prime contractor, and Abile senior management.
Scott notes, "I have been with Abile for 10 years, which is a testament to the quality and excellence of the company from compensation to personal growth. Abile is a unique company with the ability to provide outstanding services to both customers and employees."
Outside of work, Scott loves to stay active with hiking, several sports, and spending time with family. He lives in Northern Virginia with his wife and three children.