---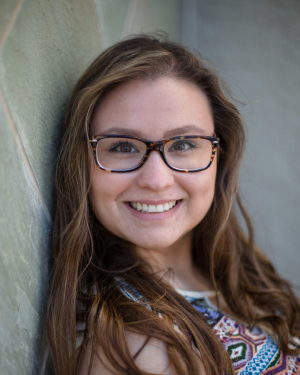 Kalysa Santos joined Abile in October of 2018 after completing her bachelor's degree from Missouri State University in Springfield, MO. She possesses a bachelor's degree in Child and Family Development, Family Studies, a minor in Communication, and an undergraduate certificate in Conflict and Dispute Resolution. Kalysa serves as a Technical Recruiter for Abile Group across all contracts, to include full lifecycle recruiting, internal system/platform administration, and procedure development for the recruiting team. In her time with Abile, she has developed the standard operating procedures for the recruiting team and provided training to new recruiting team members.
Kalysa notes, "I love being a part of Abile Group because it gives me the opportunity to bring people onboard to a truly amazing company. Being able to share my love for this company with new candidates and then seeing them be able to experience it for themselves is truly priceless. It is the favorite part of my job! In addition to that, I have been able to find new roles for those same employees as they advance their careers. Helping people find the right role is very rewarding."
In her free time, Kalysa enjoys walking her dog, listening to podcasts, and socializing with friends. She lives in Illinois (near St. Louis) with her fiancé and Boston terrier, Binny (named after Blues goalie and 2019 Stanley Cup Champion, Jordan Binnington). She loves watching Blues hockey and Cardinals baseball – Go STL!