---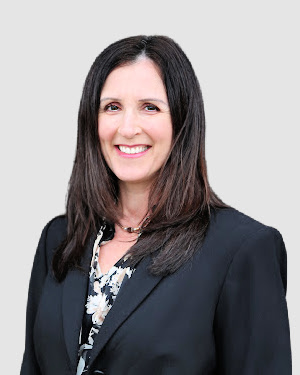 Kathryn Dashiell has over 18 years of project management and contract administration experience in both commercial and federal markets. Kathryn has an associate degree from Youngstown State University in Applied Science. She has served as a subcontracts and contracts manager for several large businesses. In these roles, Kathryn demonstrated an exceptional ability to direct daily contract/subcontract operations, analyze workflows, establish priorities, develop standards, perform quality audits, and set and adhere to contract deadlines. Kathryn has a proven track record of focusing on the customer's requirements, responding to client/customer needs, and delivering quality services. Kathryn is familiar with most areas of a Government Contracting and has successfully standardized Abile's contracting processes and compliance tracking to include the successful transition to Abile's accredited financial management/accounting system. As Abile's Contracts and Operations Manager, Kathryn is responsible for contract delivery, tracking funding levels, establishing financial workflows and work authorizations, and monitoring/auditing quality process standards.
Kathryn notes, "I love being part of Abile's corporate team; a team who values each employee. My passion is serving the corporate team as well as each Abile employee, helping them alleviate bureaucratic tasks so that they can focus on their job performance."
In her free time, Kathryn loves to workout, volunteer at church, play cards, listen to audiobooks, and spend time with family. Kathryn lives in Northern Virginia with her husband of 15 years, two girls, and two dogs. Both girls play soccer which keeps the whole family busy on the weekends.