---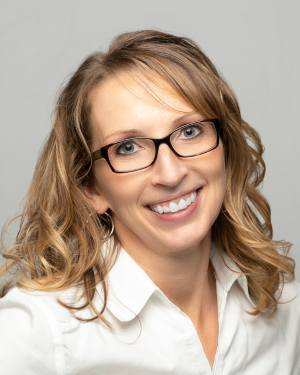 Michelle Tobin has over 24 years of national security, intelligence, analytics, and management experience supporting the Central Intelligence Agency (CIA) and the National Geospatial-Intelligence Agency (NGA). Michelle has a bachelor's degree from Utah State University in Political Science and is PMP-certified with 20+ years of task, project, and program management experience. She has served as a task lead, Deputy Program Manager, and Program Manager on NGA contracts (SMARTS, EPASS, MACSS and MOJAVE). In these roles, Michelle demonstrated an exceptional ability to acquire, onboard, train, retain, and transition staff for agency efforts. She has a proven track record of focusing on the customer's mission, responding to client/customer needs, and delivering quality products and services on schedule, within scope and under budget. Michelle is familiar with all areas of a Government Contracting business and has successfully coordinated finance and accounting, operations, business development, and resource management across multiple organizations. As Abile's Chief Operating Officer, Michelle is responsible for managing corporate operations and helping provide strategic direction for the company's growth.
Michelle notes, "I love being part of a leadership team committed to a culture of innovation, excellence, and inclusion. My passion is being able to help create an environment where each employee can achieve his/her career objectives and feel appreciated every day. I am proud of the talented professionals working for Abile Group who are focused on advancing the national security mission."
In her free time, Michelle loves to travel, read, workout, and spend time with family. Michelle lives in Northern Virginia with her husband of 20+ years and her youngest son who is pursuing a Cyber Security Degree from George Mason University. Michelle's oldest son is an active member of the United States Airforce and is stationed at Langley Airforce Base in Virginia.