---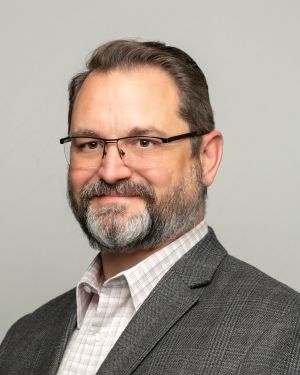 David Lewis serves as Abile's Information Security Manager and Abile's DISA Contract Program Manager. In these roles, Dave works with various stakeholders – from technical subject matter experts to business and financial managers – to gain a deep understanding of the customer's needs. Dave took a unique approach to college and career. He entered the workforce with the intent to gain practical business management experience in retail, later earning degrees in Business Management, Marketing, and Finance. With his degree, he became his own boss and an entrepreneur opening a retail store and a sales representative company specializing in the apparel industry. After 10 years, Dave closed his businesses and obtained a master's degree in Cybersecurity Technology from the University of Maryland University College. After graduation, Dave began working for the Abile Group as a Network Administrator, a Network Engineer, and Information Security Manager. As Abile's Information Security Manager, Dave is responsible for ensuring security planning, compliance, and oversight.
Dave notes, "What I love most about working for Abile is that the organization's core values and beliefs align with my own. We believe individuals will thrive when given the support and guidance needed to be successful. The leadership team provides many opportunities to contribute to an exciting, forward-thinking, fast-moving company within the Government IT industry. Abile encourages people to stive to be successful."
Dave's favorite quote: "The secret of success is to do the common thing uncommonly well." — John D. Rockefeller Jr.
In his free time, Dave enjoys being out in nature whether it be at the beach or in the woods. He likes to surf, hike, and camp with his wife and two daughters.