---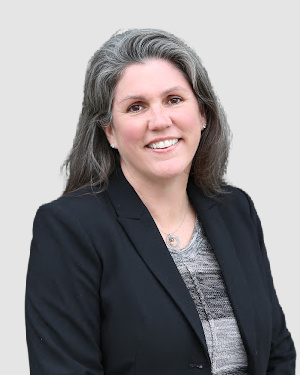 Stacey McCoy has 11 years of project management, business development, and human resource (HR) management experience. Stacey graduated from the University of Maryland with a bachelor's degree in Criminal Justice and possesses a Professional Human Resource (PHR) certification. After college, Stacey began her career in contracts administration and quickly progressed as a Program Analyst for Complex Refueling Overhauls for Aircraft Carriers. She supported NAVSEA as a Project Manager for the Afloat Master Planning System where all proposed modifications to all Navy surface ships and submarines were adjudicated. As the primary contact between corporate program managers, contractor engineers and NAVSEA clients, Stacey was responsible for daily operations, tasking, and contractual requirements. Stacey joined Abile in January 2015 in a Business Development and Operations Support role. With her desire to work more closely with the employees and advance her career, Stacey obtained her PHR and transitioned to Abile's Human Resource Manager in 2020. As Abile's HR Manager, Stacey is responsible for employee engagement, compensation & benefits, corporate policies, and reporting compliance.
Stacey notes, "Part of Abile's culture is being family oriented and about fostering the growth of our employees. I truly enjoy getting to know our employees and making a long-lasting connection with them. It is my goal that every employee knows he/she can count on me."
In her free time, Stacey plays soccer and lacrosse with her kids. Her family enjoys board/strategy games, backpacking, and camping. Stacey loves being on the water kayaking and sailing along with relaxing on the beach. Stacey grew up outside of Annapolis, Maryland, returning there with her husband, two sons, and a daughter 13 years ago. Stacey enjoys watching her kids become young adults and gain their independence.